This week over 1,200 registrants gathered at the 20th Natural Resources Forum in Prince George. This unique event focused on the challenges, urgency, and opportunity to advance projects, sustain operations and jobs, and build the infrastructure necessary to get B.C. low-carbon, responsibly produced natural resources, energy, and new innovations to a global market that wants what we sell.
Premier David Eby kicked off the three-day event by telling delegates about the important role that natural resources and energy play in the economy, communities, and the thousands working in B.C.'s world-class regulatory environment. He noted, however, that we need to make decision-making more efficient and enable greater Indigenous partnership and innovation. He stressed this be done in ways that are sustainable, collaborative, and inclusive.
Presentations, speakers, and discussions throughout the conference reflected, in my view, three key themes.
First, having emerged from the pandemic, we are faced with accelerated climate change, continued supply chain disruptions, inflation, and the war in the Ukraine. Combined with technological change and government stimulus, countries have triggered a competitive race for capital and supply solutions to meet the security and market demand for energy and resource inputs in a carbon-constrained world. Our competitors are moving quickly with clarity to meet these market demands by expediting permitting, making it more efficient for capital to invest in energy, resources, and enabling infrastructure while de-risking new innovation and adoption of technology, such as carbon capture, utilization, and storage (CCSU) and new fuels like hydrogen.
Second, that B.C. has a differentiation advantage with our low-carbon exports, clean energy, and best-in-class regulatory protections, which can ensure we can have both environmental sustainability and economic growth to provide global emission reductions and provincial goals with a common purpose. However, we are not moving fast enough. If we don't change course, we will miss the window to seize the opportunities present in the next three years that can accelerate meaningful economic reconciliation, reduce global climate emissions with our comparatively low-carbon natural resources and energy, and lose the means to build the infrastructure necessary for new fuels, electrification, and technology solutions that will support a domestic path to a net-zero economy in the future.
Lastly, B.C. Indigenous Nations, communities, and the private sector have planned projects, the expertise, capital, ideas, and creativity supported by shared knowledge and partnership potential to meet the needs of a changing world and those of British Columbians. We just need to act. The conference was buzzing with a myriad of projects and potential to build, operate, and meet global and local demand for low-carbon solutions. Those attending shared a common belief that we can be successful by acting together with supportive and aligned policy, programs, and thorough efficient and predictable decision processes. It will take more urgency, shared purpose, and collaboration among all parties to realize these projects and the potential for sustainable economic prosperity in and for B.C. When successful, it will lead to a reputation for B.C. as a destination for environmental, social, and governance (ESG) capital and true respectful and meaningful reconciliation in a low-carbon world.
As the Premier stated, we are at a point in time of opportunity to meet our goals by working together. Like the participants who came to Prince George for the 2022 B.C. Summer Games, together with a sense of urgency and determination, we can come out on top; we can win by reducing climate-causing greenhouse gases (GHGs) while including every part of the province and its people in a sustainable healthy environment and economy that enables generational prosperity and a healthy quality of life for all.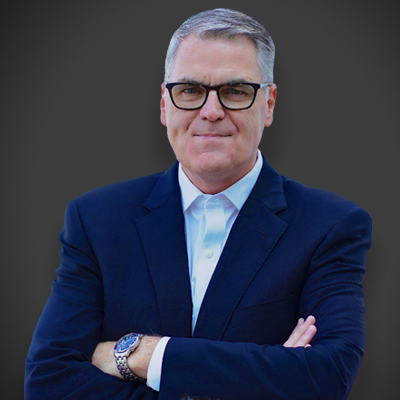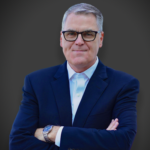 Greg D'Avignon
Partner
A leader, connector, and collaborator, Greg has helped shape key public policy, strategic business, political, and community initiatives in B.C. and throughout Western Canada.